Water Rates & Policies
Listed below, you will find the current water rates. If you do not find the information you need, please contact our office and we will provide it for you.
Should you experience a problem with your water, please call the phone numbers provided. We will do everything possible to locate the problem with your water.
The U.S. Environmental Protection Agency (EPA) recently issued regulations requiring all public water supply (PWS) systems to develop a Lead Service Line Inventory (LSLI) of both water system owned and your privately owned service lines. Your PWS system must submit this inventory to the EPA by October of 2024. Please take a few minutes and complete this Customer Survey to help us determine if you or your family have a lead exposure risk. If you need assistance completing this survey, contact the city office at 785-282-3249 to schedule a time for the water department to complete this with you. You can also contact the city office for a hard copy to be mailed to you. Thank you for your assistance with this matter!
https://smithcenterks.frontdeskgworks.com/plugin/forms/form.html?form_data.form_id=1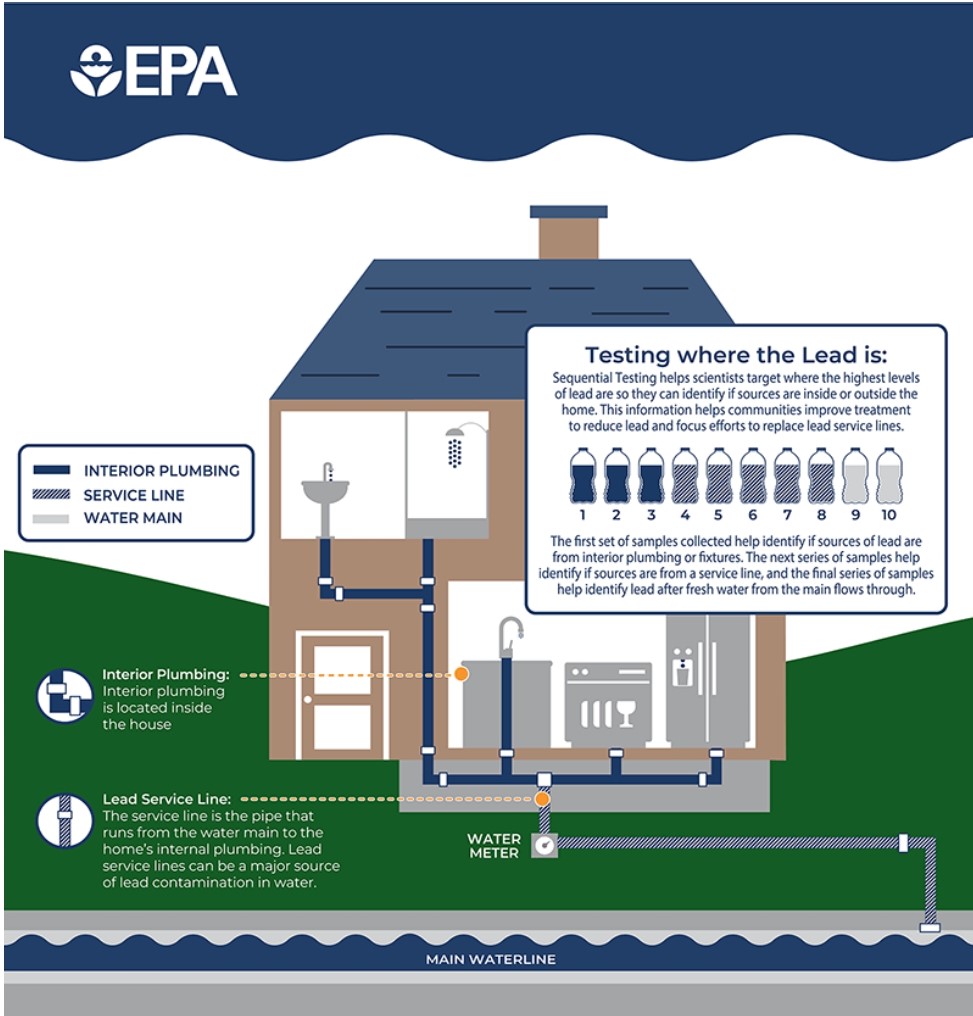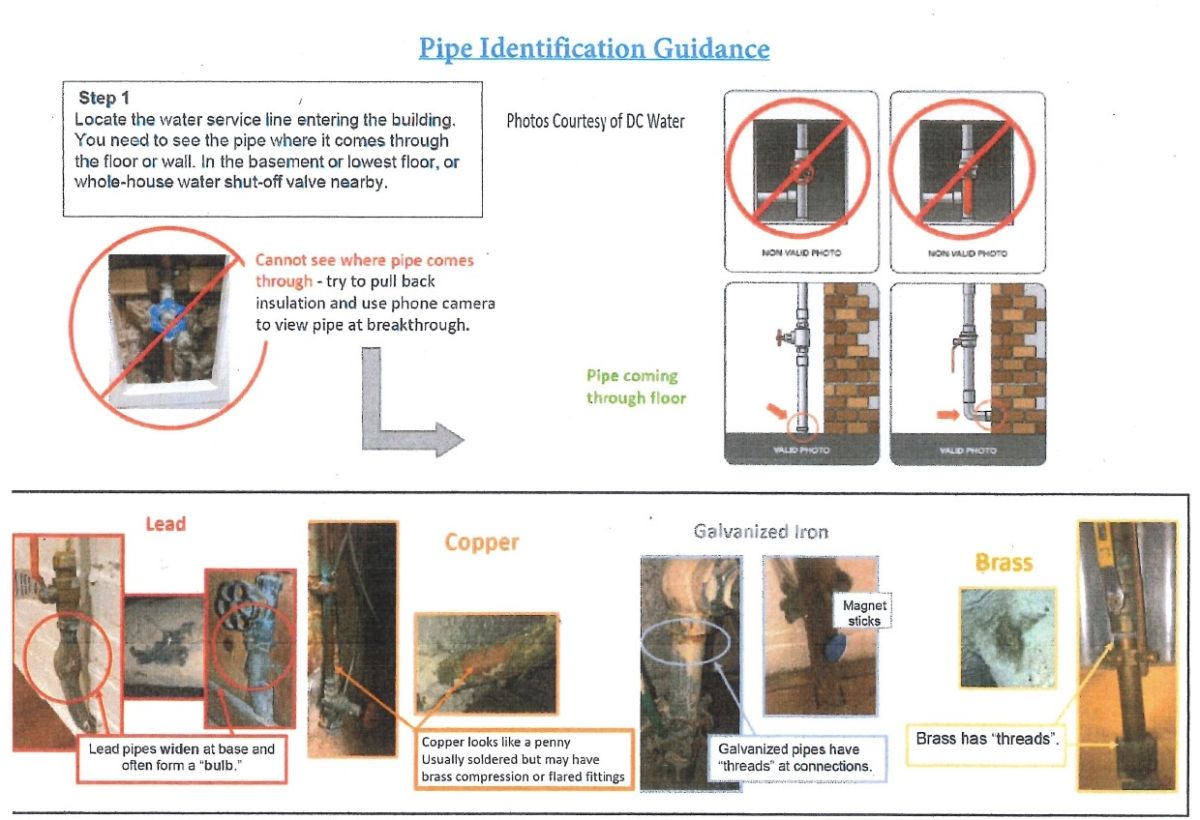 Contact Info
Water Department
119 W. Court
785-282-3249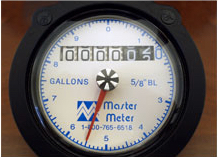 Relevant Documents