City Utilities
At the City of Smith Center, we are committed to providing safe, high quality water services to our community, while maintaining a standard of excellence in customer service and environmental conservation. Feel free to call our office if you have any questions or need assistance with any matters related to the water we provide!
A non-refundable fee of $20 is required to set up water and sewer services, along with the completed service form (below).
Water meters are read around the 20th of each month. Bills are mailed so that you should receive them on the 1st, with a due date of the 10th. If your payment is received by our office after the 10th, a late fee will be applied. If payment has not been received by the 15th, a disconnect notice is mailed out. Payment must be submitted no later than the 25th to avoid shut-off. Once service is shut-off for non payment, a re-connect fee of $30 is charged in addition to the full billing amount. To avoid late fees or the chance of service disconnection, we have available to you a wide variety of payment options. (These options can be found under the Residents tab, Payment Options).
E-billing is now available! Through paperless E-billing customers have the option to receive their utility bill via e-mail rather than a mailed paper bill. Paperless E-billing is beneficial for customers and for the environment. Your E-billing enrollment reduces the number of paper bills you receive in the mail. In addition, your utility bill can be paid online as well under the Payment Options tab.
Click below to enroll in E-billing. Once the form is complete, click DONE in the upper right corner-it's that simple!

TERMS AND CONDITIONS
By enrolling in E-billing, you agree to the Terms and Conditions as described below. Please review carefully and save a copy for your records.
You consent to receive electronic communications from the City of Smith Center through e-mail for E-billing of your utility bill. You certify the e-mail address used is true, accurate, and complete.
It is the customer's responsibility for maintaining the confidentiality of your e-mail account and restricting access to your e-mail account. Your consent to receive E-bills remains in effect until you provide us with notice of cancellation.
Contact Info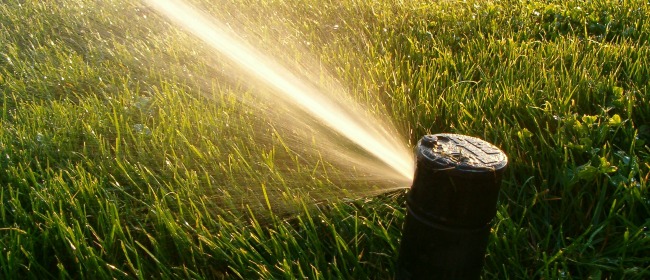 Frequently Asked Questions
How could I have used this much water?
If your bill is unusually high, there are some common issues to check.  You could have a leaky toilet or faucet that's difficult to detect, or a water softener running continuously.  
What do I do if I am experiencing low pressure?
Check your meter and the surrounding area for possible leaks. Next, call our office and report low pressure for your area.
Why do I have a previous balance when I know I sent in my payment?
We may have received it after the due date or we may not have received it at all. Payments are due the 10th of each month.  Payments via debit/credit card can be made by calling the office at 785-282-3249.
Why is my water discolored?
A repair could have been completed recently allowing air to enter the line, causing the milky look.