Welcome to City of Smith Center

Smith Center....Heart of the Nation Still Beating Strong!

In Smith Center, we are defined less by boundaries on a map than by the sense of shared values our residents hold dear. Small town values, guided growth, preservation of historical, cultural, and natural heritage are just a few of the core principles that makes Smith Center a wonderful place to call home.
Featured News
Golf Carts
8/22/2023
Please read the full ordinance in the Government section. If you have any questions, contact our offices. If you are unable to view this notice regarding golf carts, contact us at 785-282-3249 or 3812.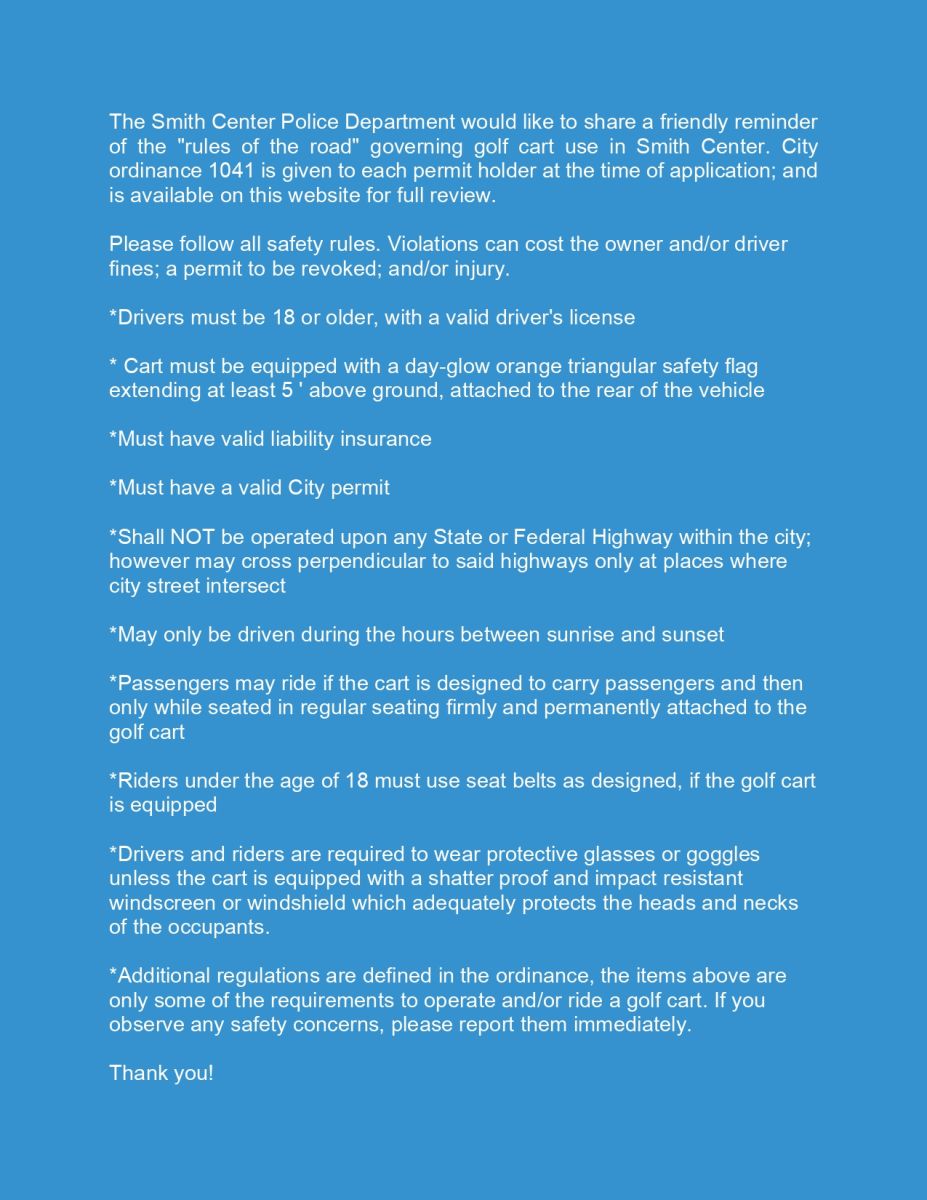 Community Pride
8/8/2023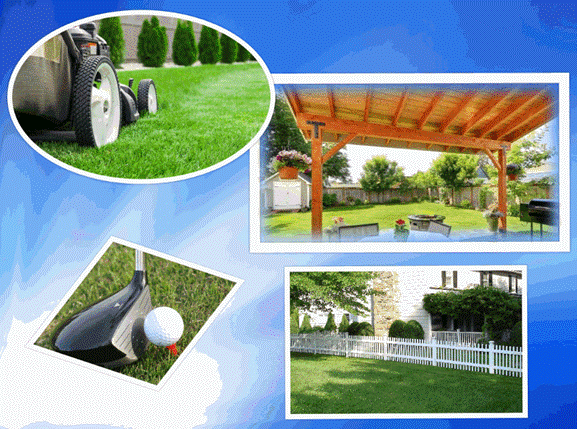 As you gear up to work on outdoor projects, participate in seasonal recreational activities, or are new to our community, check out the various areas of this website for a plethora of information!
The city ordinances are available, as well as information on building & fence permits; lifetime...